Is it Safe to Go Back in the Water?
"The Beaches will be open..."
Enjoy the classic movie Jaws at Archibald Park on June 30th 2017. The pre-party is at the Old Snack Shack directly opposite RE/MAX All Star on Gulf Blvd. The event begins at 6pm with BOGO Landshark Beers $3 and Live Music. The movie starts after dark.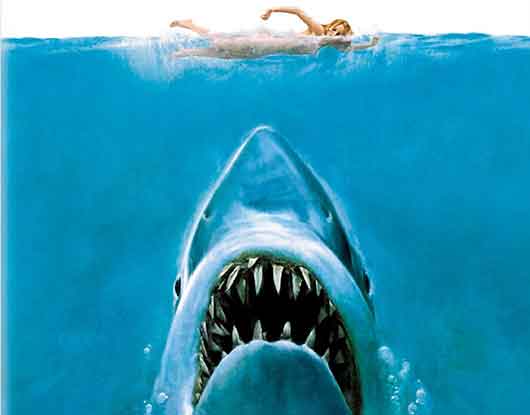 4th of July Fireworks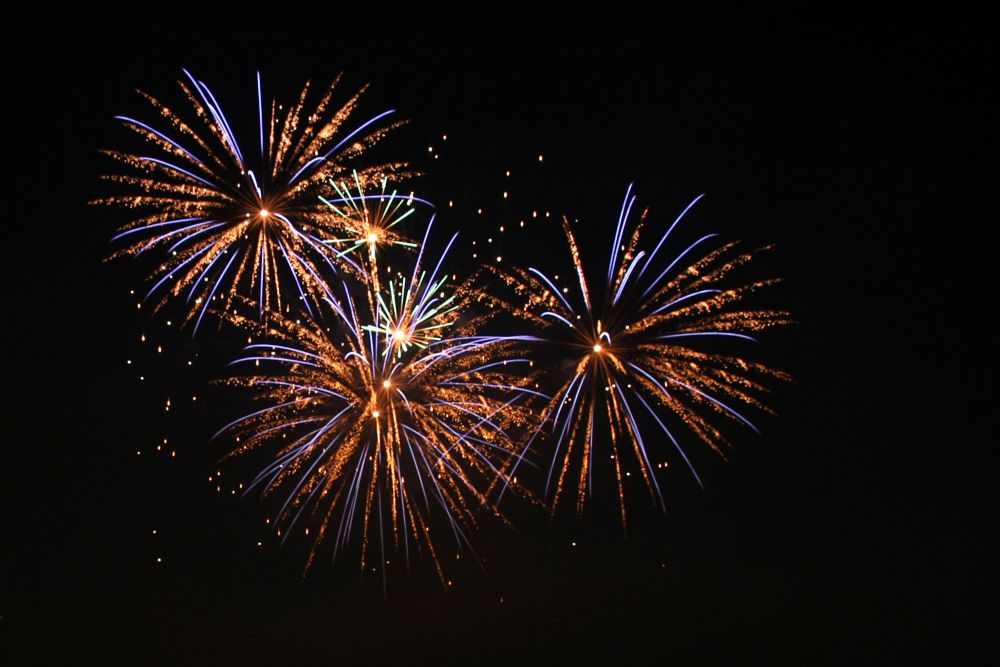 Time: Approximately 9pm
Location: In intracoastal waterways behind the Recreation Building
Join the City of Madeira Beach for their annual 4th of July Fireworks Celebration! The fireworks display will begin at dark (roughly 9:15-9:20) and will be launched once again from a barge located in the intracoastal off of the Madeira Beach City Centre site. Viewing is available from the Madeira Beach Rec Center Fields which is FREE to the public. In addition to the Rec Fields there are prime viewing areas on the water at the American Legion and the Courtyard by Marriott in Madeira Beach and other waterfront areas. Boats are welcome as well but are encouraged to steer clear of the fireworks barge and are reminded that there is NO MOORING off the seawall or the children's fishing pier that is located at ROC Park. For more information, contact the City of Madeira Beach at 727-391-9951.