Condo Units Available in Madeira Beach Town Center - INTEREST LIST FORMING NOW!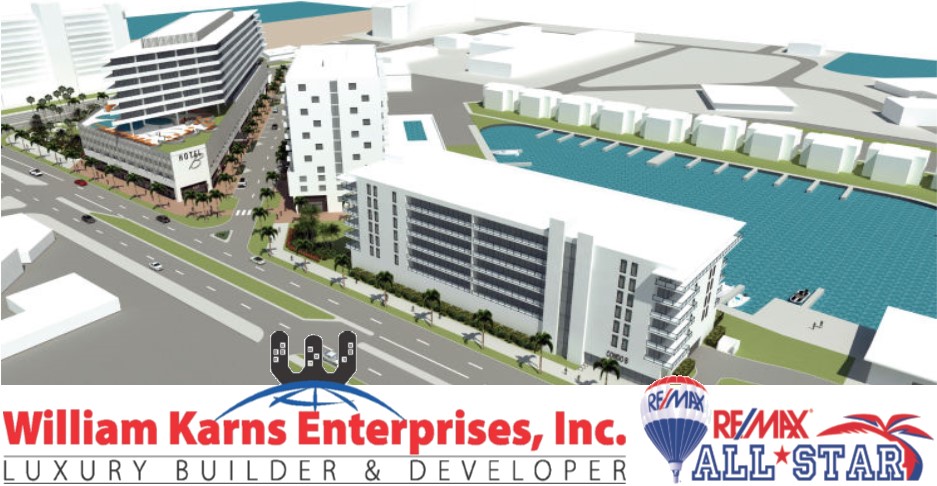 It's an exciting time for Madeira Beach, FL. Madeira Beach Development Co will redevelop over 6.5 acres within the gateway to the city. The redevelopment area includes over 1100feet of waterfront property on the North side of 150th Ave, running east from Madeira Way, and also the 2+/- acres of land triangulating between 150th Ave, Madeira Way and Gulf Blvd.
The mixed use development will include a hotel, retail, a public marina, and 2 mid rise residential condominium buildings.
Put your name on the interest list at www.MadeiraBeachTownCenter.com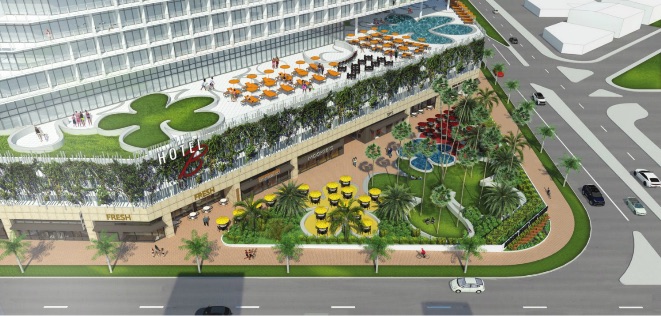 Exact plans and details are still in the works, with floorplans, amenities and pricing to be released soon. However, RE/MAX All Star is forming a pre-sale interest list now! By adding your name to the list, you are not commiting to any financial obligation, but simply expressing an interest in learning more. Once the project is available for sale and taking orders, you will be contacted FIRST. If you are happy with the offering you may secure your purchase with a contract. If you do not wish to proceed once you are contacted, we will remove your information with no penalty.
Put your name on the interest list at www.MadeiraBeachTownCenter.com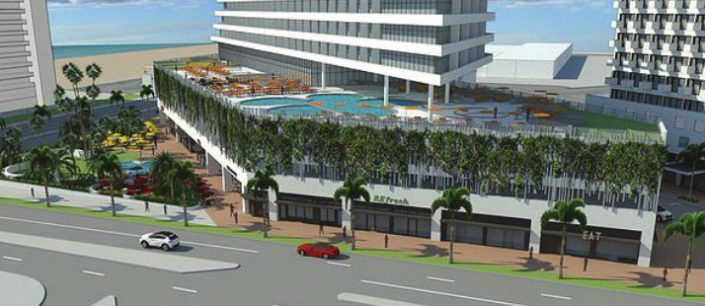 Put your name on the interest list at www.MadeiraBeachTownCenter.com